A QUALITY PRODUCT
That can last a lifetime with proper maintenance.
Ideal Stitching & Wire Company (formally Ideal Stitcher Company), Since 1933
We provide quality wire for stitching machines and parts, service and repairs.
CHECK OUT OUR MACHINES
Please contact us for assistance in determining what machine size you may need.
WHO WE DO IT FOR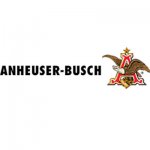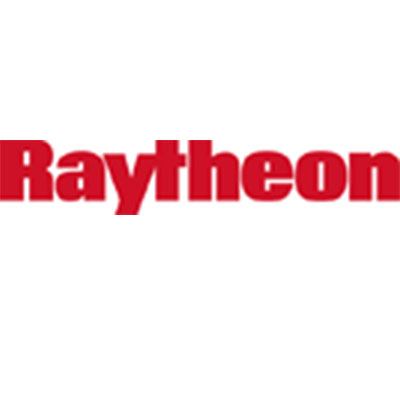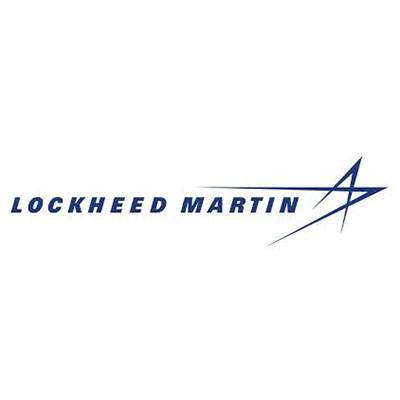 TAKE A LOOK AT OUR QUALITY MACHINES
To the Great Team at Ideal,

My association with Ideal Stitcher Company started in the late '80s, when I called to get technical knowledge to help a customer with their equipment, that was strange to me.

I was helped quickly and the following years the support continued to be there with many projects I took on.
Now, as a distributor of their fine equipment, I always know a machine is made properly, and can be delivered without my need to be present when a machine arrived. That was proven three times last year when I was recovering from a hip replacement procedure. One of those new machines was delivered to a Beer Bottling Company in Puerto Rico. Ideals staff always treat me as part of their team, and help in any way they can.

Thanks for the many years of support.
I have been a customer of W.R. Pabich Mfg. for over 16 years. The quality of their Stitchers is superior. These are heavy duty machines that are ell made that perform and last even in extreme conditions, mine being the seafood industry. Any maintenance or parts questions are quickly answered with a phone call to customer service. Thanks for the opportunity to contribute Cliff.
How did you hear about Ideal Stitcher? We are a long-time customer.

How would you rate your overall satisfaction with us? Very satisfied

What do you usually purchase? Parts

How Would you rate our Products?  Consistent High Quality

How likely are you to recommend our products/services to others?  Neutral

When was the last time you purchased a product from us?  Within the last month

How likely are you to continue doing business with us? Very Likely

When was the last time you purchased a product from us? Fewer than 6 months

Please suggest how we can improve our products/services to better serve you?  Would like for them to speak or write more in Spanish as I have a hard time with communication but overall the service & attention is good Congratulations!